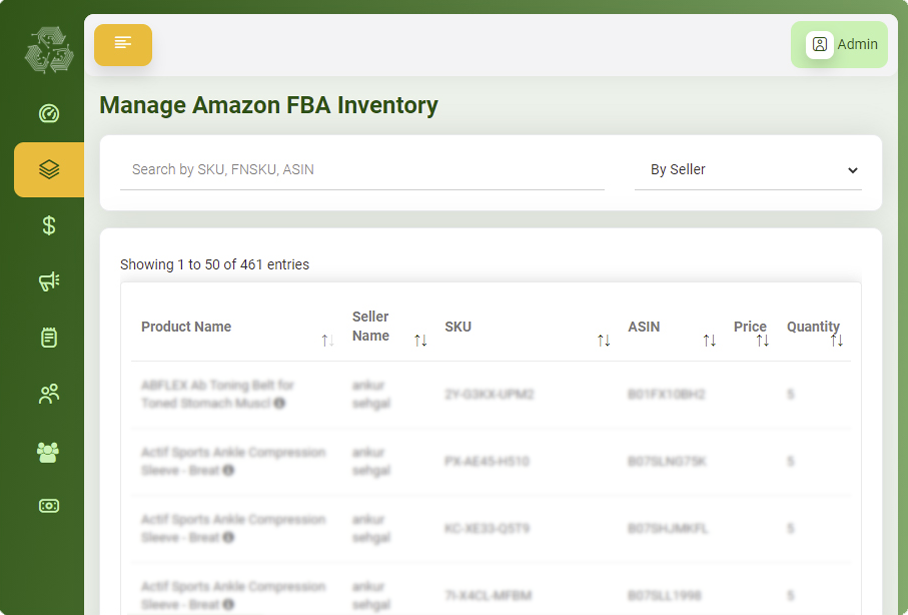 Stellar Service ————————

Trusted Resellers with a System

Like most of you, we started out as resellers on Amazon, eBay, etc... and I guess we still are!




We have created custom software and built out many processes to handle tens of thousands of units per month. We resell items through 6+ channels because of the variety of category, product condition, and quantity we have to deal with.




However, unlike other liquidation systems (ahem ahem... Amazon we see you) , we never sell as "New" on Amazon. You trust us with your inventory at a great price and you can rely on us to not compete with you on the Buybox.
Benefts in Partnering with Stellar Services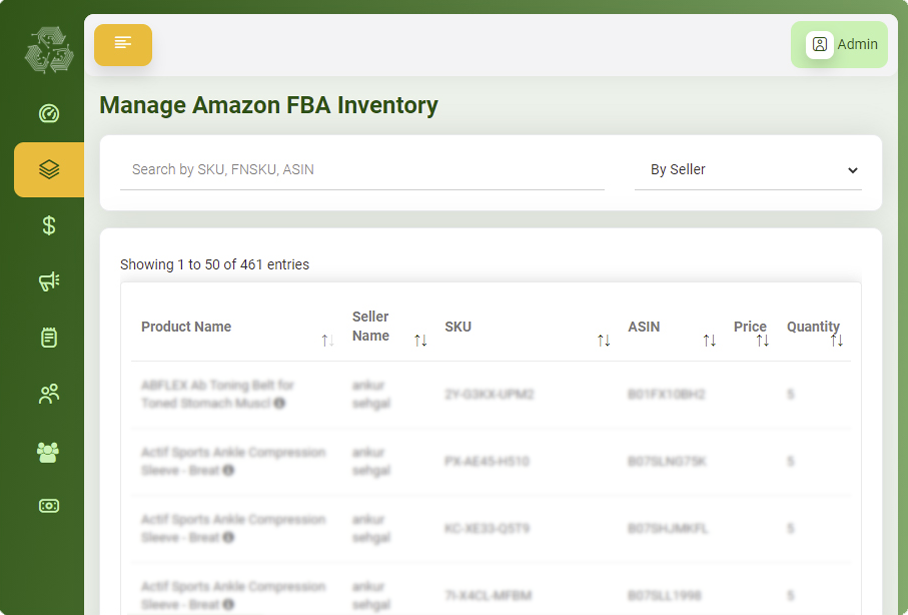 We Fill in the Gaps other Service Providers Have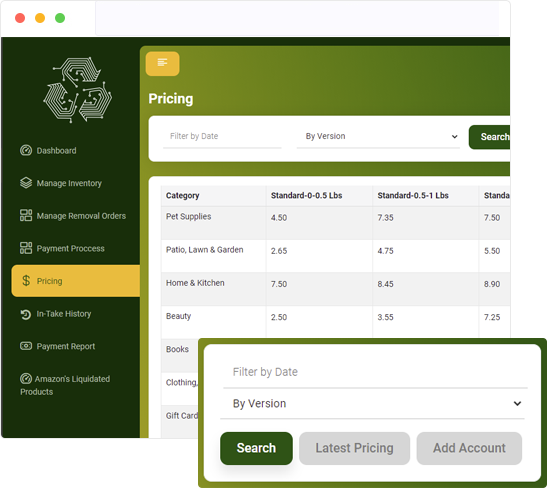 Our Mission is to provide Knowledge and Options to Amazon Sellers about how to deal with their Unwanted Inventory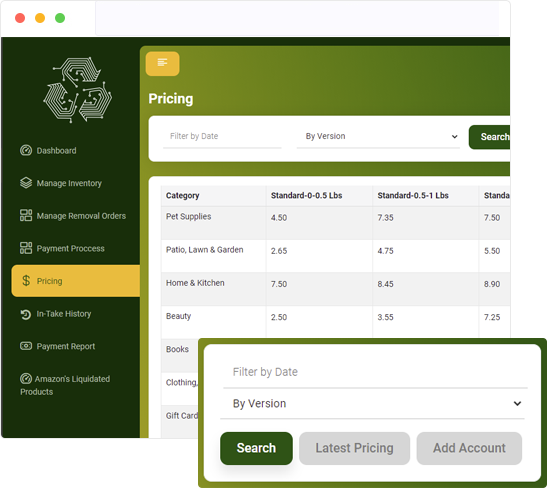 Our Vision is to Create a Liquidation system to Work with and Rival Amazon
Become a Stellar Service Partner
Work with Stellar and get access to all of our custom tools for inventory management... or, honestly, just let us do the work for you.
Get Started