How We Pay Less But Sellers Profit More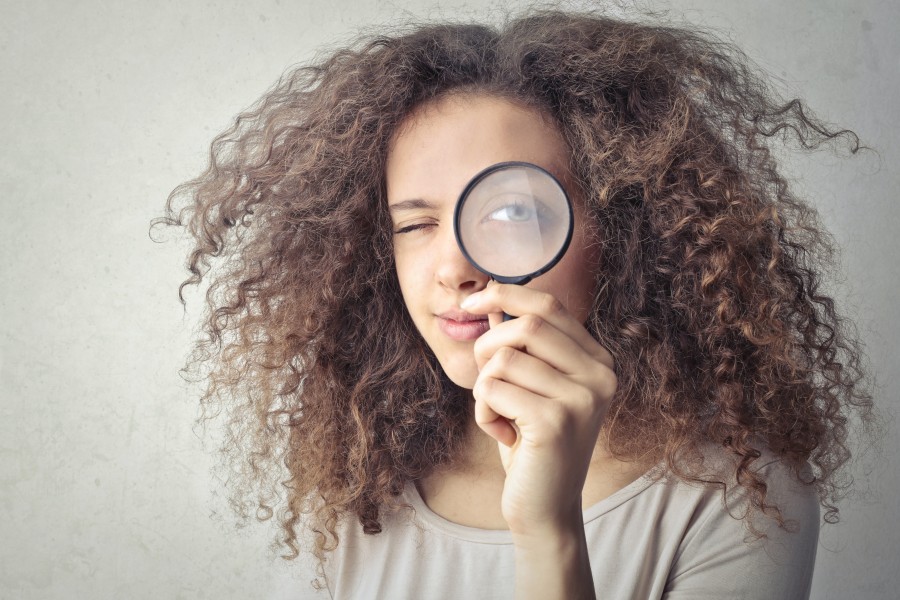 When I tell Amazon FBA Sellers that I buy their customer returns, their first reaction is always, "So you can pay more than Amazon, right?" They assume I have a more efficient operation or that I make money by avoiding the Amazon Liquidation commission fees.
Ultimately, neither of those are true. Removal order fees are becoming increasingly more expensive compared to liquidation fees. It's also not possible for us to beat Amazon's economies of scale. Lastly, as a growing business, we face the same issues the rest of the liquidation industry faces when trying to resell items on alternative marketplaces.
As sellers can see on our website, our company does offer more than Amazon's liquidation prices for specific, high value items. However, most items we receive retail for less than $30 and therefore are not worth the time it takes to sort, test, and individually resell. As a result, we pay a flat rate for these items that is lower than what Amazon would pay (typically $0.50 or less per unit).
At this point, the seller stops me and asks, "If you can't pay more than Amazon for most items, how am I going to make more money?"
The first thing I explain is that choosing a liquidation system is not binary; sellers can choose to use BOTH ours and Amazon's liquidation systems at the same time with no regular maintenance.
A few years ago, while investigating some of our clients' data, we noticed that Amazon's total unfulfillable quantities exceeded the eligible liquidation quantity. Most sellers consider this unimportant, but between 30-60% of many sellers' inventory is ineligible and most likely being disposed of.
The simple solution here is to go to the seller's automated removal settings and instruct Amazon to send these ineligible items to our warehouse instead of being disposed of. This quick change takes minutes, guarantees that clients recover some of the removal costs on these items, and allows our business to run profitably.
The second thing I explain to sellers is that having us watch their inventory has regularly saved our clients thousands of dollars.
When a seller partners with Stellar Service Ohio (www.stellarserviceohio.com), they spend thirty minutes to create a client account on our website and connect their Seller Central Account with our software. Like other applications in the Amazon space, our software pulls the inventory data from that seller account on a regular basis. This allows us to keep clean, simple records for them, and allows our employees to process returns efficiently.
And guess what? While doing our job, we notice things.
About every six months, we have found and alerted our clients to what we call "mass stranding events". These are instances where an Amazon employee takes a listing (with hundreds to thousands of units) and moves them into the "unfulfillable" status. When a seller sets up their automated liquidation schedule and does not watch their inventory daily, they open themselves up to accidental, large-scale liquidations. It is no exaggeration to say that we have saved our clients tens of thousands of dollars because we noticed and alerted them while they still had time to correct the error.
Despite often paying less than Amazon's liquidation system, we encourage sellers to understand the significant benefits of partnering with us. At the very least, we can buy seller's ineligible items and, in some situations, prevent situations that cost them thousands of dollars in lost inventory. This is why we can confidently say that we pay less for Amazon inventory than Amazon Liquidation program while guaranteeing sellers profit more.
---